Quality Audit


in Outsourcing
The services that your company offers can be even more effective thanks to a Quality Audit team that will monitor the resources and the tasks performed


Keep your company standards to the highest quality!
The services that your company offers could be even more effective with the help of a Quality Audit team that can monitor your performance.
Our Quality Audit service allows us to constantly monitor operators, ensuring the best performance outcome possible. This applies to many different languages and channels such as telephone, chat, social media and emails.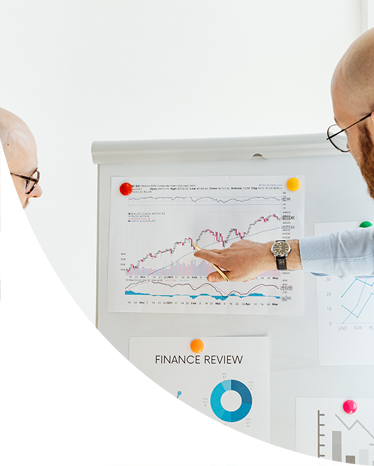 The advantages


of outsourced Quality Audit
1.
Reduce your training costs
Quality control in outsourcing costs significantly less than an internal solution.
2.
Automated audits
Benefit from centralised control over the processes carried out by operators across all channels and languages.
3.
Report on each resource
Analytical dashboards and speedy reports monitor all KPIs to manage operator performance.
We create winning solutions
which eliminate hours your employees waste on tedious and mechanical processes!

Take advantage of our Try&Buy formula.
Try our service for up to 3 months before choosing us as your partner.
Sectors
We Are Fiber supports companies in their growth path with passion, method and professionalism. We offer a vast range of services including customer care management, data entry and process management. Large or small our services are adaptable to meet the needs of any size enterprise.
Are you ready to consider outsourcing for your company?
Our consultants are at your disposal to analyse your needs and offer you the perfect solution.
Can we

help you

?

Please enter the requested information and we will prepare a quote and get in touch shortly to discuss it with you.