Control Room


in Outsourcing
Effectively manage the control of your company's performance through an outsourced Control Room service. To make sure you're achieving your goals, you need to monitor the results. By using a control room you can obtain reports on the performance indicators of each service offered by a company.
Monitor and control your performance!
WE ARE FIBER
provides dedicated resources that provide a secure service and constant monitoring. This means we can guarantee immediate intervention when necessary, following different alert levels.

Our outsourcing service in addition to "surveillance" includes support for the design, analysis and definition of the management factors of the personnel employed on the services and in the cost verification, billing and planning processes.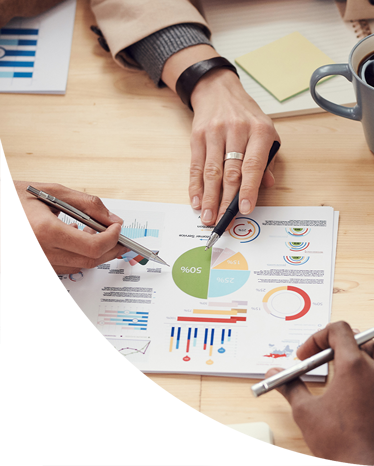 The advantages


of the Control Room in outsourcing
1.
Everything under control
With the outsourced Control Room service, you can get a picture of the situation in time With the serval Find instant solutions Immediate intervention in case of need, according to the different alert levels
2.
Find instant solutions
Immediate intervention in case of need, according to the different alerts.
3.
Reports always available
Analytical dashboards and timely reports monitor all the KPIs for your company's performance
Create winning solutions by eliminating wasted hours caused by tedious and mechanical processes, freeing employees from repetitive and standardised tasks!
By using We Are Fiber you are sure to have real-time control of operational performance, timely reports and analytical dashboards. Our specialised technicians guarantee efficient control of technological equipment, systems and applications.
Take advantage of our Try&Buy formula.
Try our service for up to 3 months before choosing us as your partner.
Sectors
We Are Fiber supports companies in their growth path with passion, method and professionalism. We offer a vast range of services including customer care management, data entry and process management. Large or small our services are adaptable to meet the needs of any size enterprise.
Are you ready to consider outsourcing for your company?
Our consultants are at your disposal to analyse your needs and offer you the perfect solution
Can we

help you

?

Enter the requested information, we will contact you shortly to talk about the quote we have prepared for you