Smart Assistance


in Outsourcing
The Smart Assistance service has become indispensable for many companies due to its ability to optimise time and improve productivity.
Is your company able to offer 24h assistance?
Have you ever thought about how many customers you lose when you are not available?
Smart assistance is software capable of managing data flow and information, providing employees support to optimise time and improve productivity.
Why not consider virtual assistance to take back some of your time and freedom!
The technology made available by We Are Fiber can collect all the information, sort it, analyse it and process it to draw up the most appropriate strategies and make the best decisions.
Overall, the virtual assistant lightens the workload for employees and optimally manages the data flow of all companies, larger or smaller.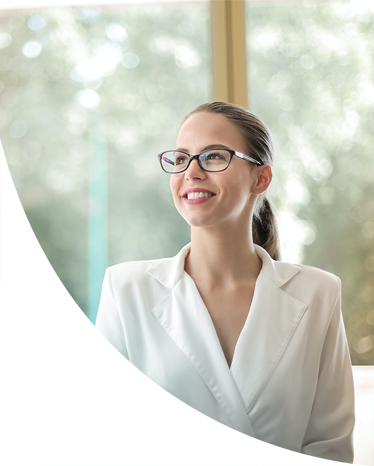 The advantages


of outsourced Smart Assistance
1.
Improve the quality of work
Ensure that the work will be completed without errors whilst maximising your results.
2.
Time management at the top
Smart assistance support provides you with more time to devote to your core business
3.
Save money
No costs towards new resources or training
We Are Fiber offers you a range of versatile and dynamic virtual assistance services adaptable to individual needs
We are the ideal partner to digitise your company. We can provide you with the best artificial intelligence services to make your business increasingly interactive, proactive and advanced.
Take advantage of the Try&Buy.formula
Try our service for up to 3 months before choosing us as your partner
Sectors
Optimise your customer service to reach your customers on all channels! This will help you to retain your users, cut costs and save time!
We Are Fiber supports companies in their growth path with passion, method and professionalism. We offer a vast range of services including customer care management, data entry and process management. Large or small our services are adaptable to meet the needs of any size enterprise.
Are you ready to consider outsourcing for your company?
Our consultants are at your disposal to analyse your needs and offer you the perfect solution.
.
Can we

help you

?

Please enter the requested information and we will prepare a quote and get in touch shortly to discuss it with you.