Document
management
in Outsourcing
Document management is a pre-established procedure through which a document can be acquired, modified, filed and searched when desired. Thanks to archiving, you can easily trace documents throughout their life cycle; which is an important objective in the world of work.
In regards to this, important progress has now begun with the 2020 Budget law and the decree n.162 of 2019, aimed at enhancing and promoting the digitisation of document management in public administration. Law Decree n.76 of 2020 has further accelerated the digitisation process as foreseen by the 2020-2022 three-year plan encouraging the birth of a digital, ethical, sustainable and inclusive society.
WE ARE FIBER



Thanks to safe and effective document filing, it is faster and easier for companies to access data. The most significant advantage of outsourcing is the ability it gives your company to save on money and resources. External resources can be used just for the necessary time, allowing you to pay only for what you need.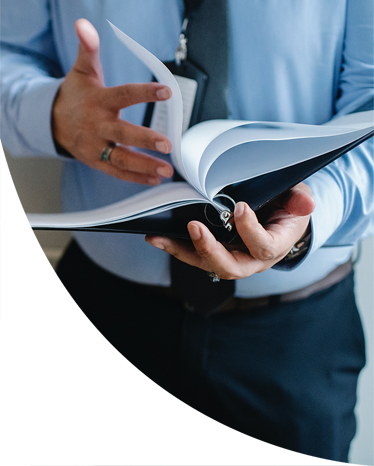 Benefits of
Document management in outsourcing
1.
Cost-cutting
The work will be done by reducing costs and maximizing results.
2.
Simplification of processes
Management allows you to recover time and resources to devote to something else.
3.
Quick and intelligent archiving
The process will make every step fluid thanks to the applied technology.
4.
Citizen/customer at the centre of the project
Document management will allow you to have all the necessary information about your users, without any loss of data.
How important it is to manage your users' data well.
Archiving allows you to trace a document throughout its life cycle and is one of the main objectives in the world of work. Save time, increase information.
Take advantage of our Try&Buy formula.
Try our service for up to 3 months before choosing us as your partner.
Sectors
We Are Fiber supports companies in their growth path with passion, method and professionalism. Thanks to our industry expertise, We Are Fibre offers: customer care management, data entry and process management. Large or small our services are adaptable to meet the needs of any size enterprise.
Are you ready for your company to perform better and become more competitive?
Our consultants are at your disposal to analyse your needs and offer you the perfect solution.
Can we
help you

?

Please enter the requested information and we will prepare a quote and get in touch shortly to discuss it with you.