Booking office and booking management: the advantage of outsourcing
January 31, 2022
3 minutes to read
We are in an era where technological innovations have enriched corporate life across a variety of industries. Many work tools have become indispensable and necessary to ensure operational and economic advantages and competitiveness.
This is certainly the case in the world of hospitality, which uses booking office services to manage requests for quotations and reservations. The fundamental aspect for success for an accommodation facility is always to be present, not losing opportunities for contact with the customer.
A booking channel must therefore be active, able to offer 24 hour assistance to meet every need.
This is why many companies rely on outsourcing to achieve effective results.
Thanks to the outsourcing of bookings and reservations, accommodation facilities can implement an efficient customer experience or, to use a more technical term in the sector, travel experience, which puts consumer satisfaction first. This is especially important as customers become ever more demanding and attentive to the offered services. Customers want constant support, not only when purchasing or choosing a hotel, but also in the previous and subsequent phases, such as receiving new proposals or solving any problems.
The advantages of outsourced booking management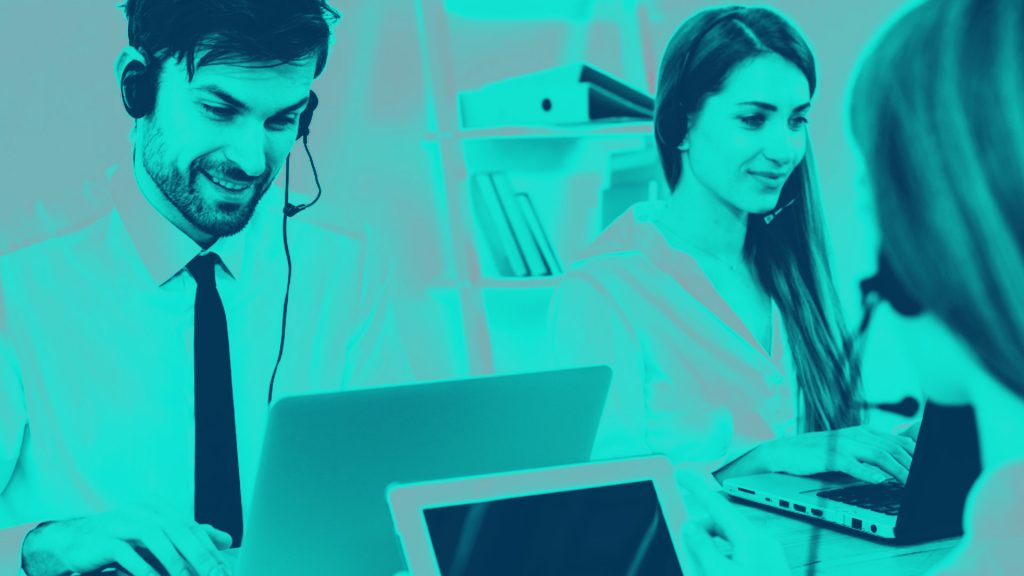 Hotel facilities have the great advantage of being able to request outsourcing services only in the periods when they need them most, depending on the high and low season.
In this context, the hotel outsourcing services provided by We Are Fiber are extremely valuable, as we evaluate and analyze the potential and needs of each hotel or structure to provide an adequate and professional response.
Ourbooking office capability gives you the ability to manage requests for quotes and reservations (travel, accommodation facilities, etc.) quickly, accurately and in multiple languages. We help you improve and speed up your work, which is especially useful where facilities have a great deal of requests to sort through or do not have the possibility to hire dedicated staff.
What does the booking management service entail?
Entrusting the booking management service to outsourcing means having the certainty of being able to count on multilingual staff while reducing your management costs.
With We Are Fiber, you can count on a team of professional operators who speak six languages ​​fluently and are trained to provide assistance and give information on your behalf, where you are able to step away from performing the activity yourself.
Another important advantage is that costs can be incremental and non-binding. You know how much you spend, you sign an agreement for the necessary duration, and you are not forced to hire staff. Furthermore, you can model the service according to your needs, your requests and your business. The service adapts to your needs and not vice versa.
There are indeed a variety of ways that we can help your business perform better and cost less, with our array of services. Each service we offer is born in the same way: by listening to your needs and knowing the reality of your work situation. In fact, our consulting activity starts with direct communication with the customer and an in-depth analysis of the management of organizational processes. Following this, we offer a series of outsourced services, front office and back office, which we tailor to your business needs.
These are just a few examples: the service you are looking for is what we are ready to create especially for you.
Email: info@wearefiber.com
Telephone (It): + 39 02 42 10 11 22
Telephone (UK): + 44 20 38 70 44 08